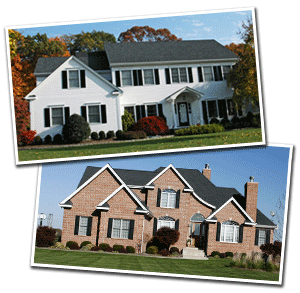 Welcome to our website! Whether you are in the market to buy or sell property, you've come to the right place. We invite you to use this site to search for your next Single Family Home, Investment Property, Farm, or Commercial Property. Be sure to ask about USDA Loan Eligibility! We have point of contact for USDA Direct Loans. Give us a Call!
We are a member of both the Schuylkill and Carbon Multi Listing Services.
I will be happy to provide a FREE market analysis to determine the best price for your property. I am also a PA Licensed Appraiser Trainee.
Relocating? I am a member of a National referral networking service that can help yo
Help Wanted: Experienced PA Licensed Realtors wanted for upcoming Hometown Office
To locate the property of your dreams, click the Property Search button.
Also, I invite you to contact me about any listing you might be interested in.

Thank you for visiting!